Opening hours:
Tuesday – Sunday: 11:30 – 20:00
Crispy and Spicy Chicken Burger
Toasted rustic durum bun smeared with home-made mayo, fresh lettuce, red onion, tomato, crispy Nordic welfare chicken and pickled jalapenos.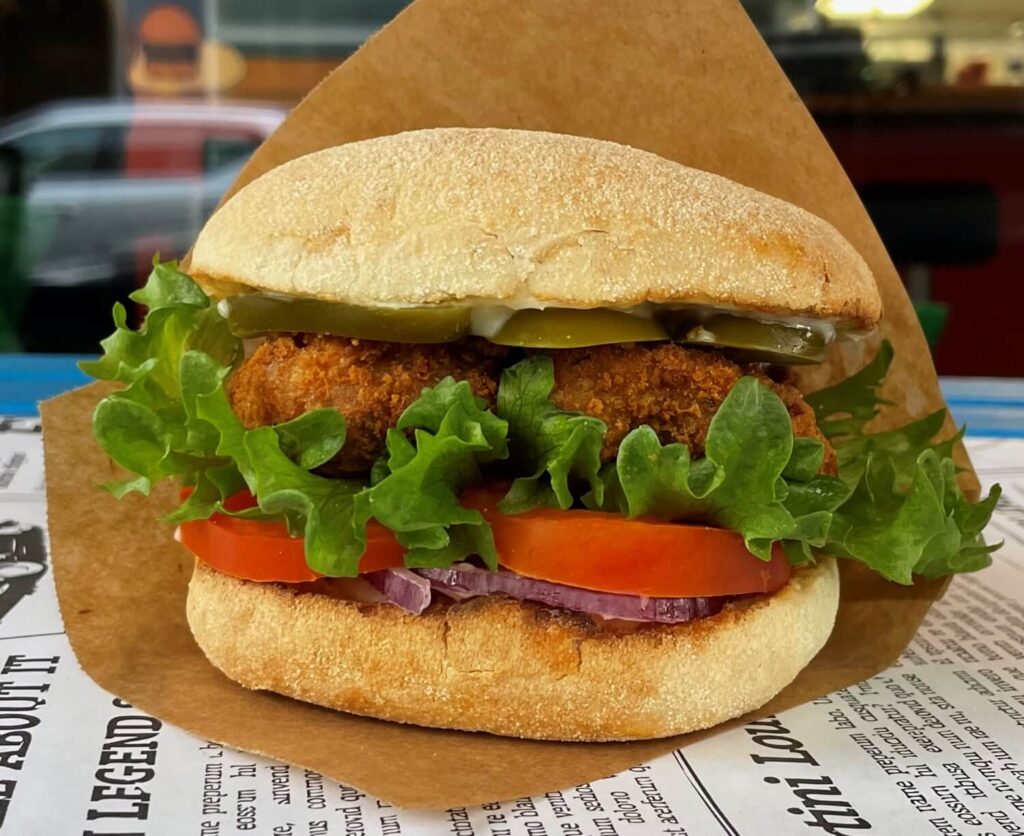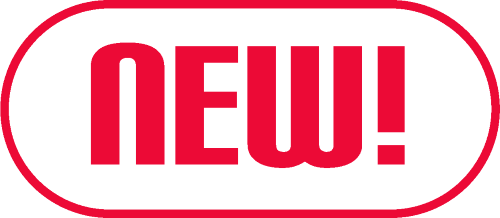 We care about animal welfare and quality! That's why we use meat from Danish free-range animals.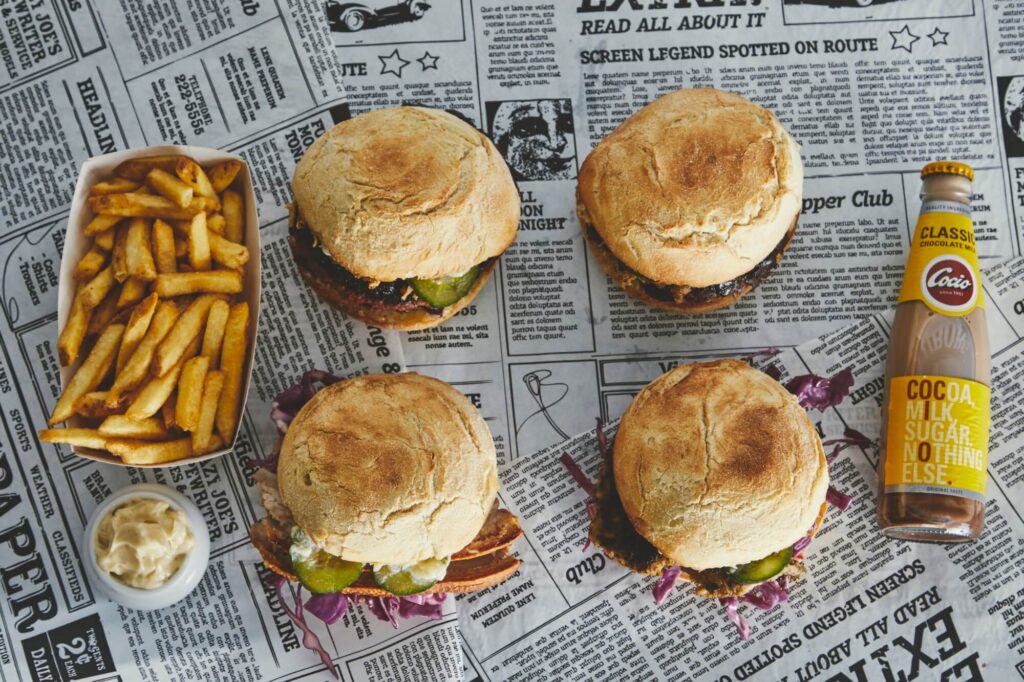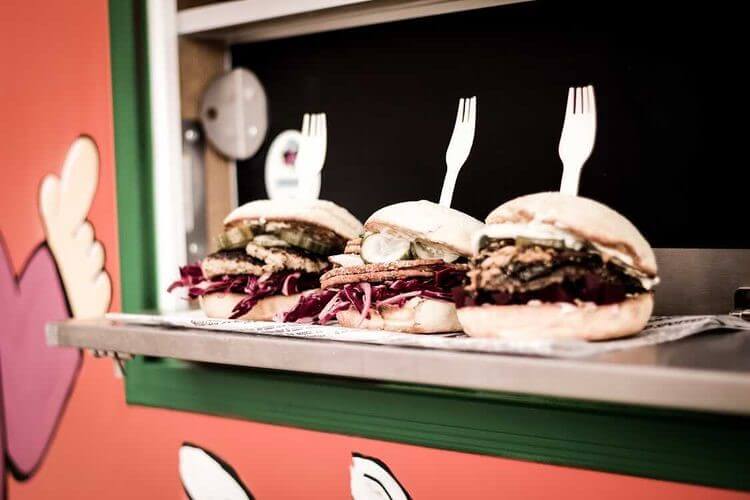 Great respect for the Danish commodities
At Brødrenes we serve a new interpretation of traditional Danish fast food. We've brought the best along, in the form of meatballs the way Grandma used to make them, her brown gravy, crispy rinds and lean, juicy meat, and then we add the Brewers' crunchy home-made pickled greens, chunky fries and delicious home-made mayonnaise. It's all done with local suppliers and a great respect for Danish commodities
Camilla Rosenkilde Andersen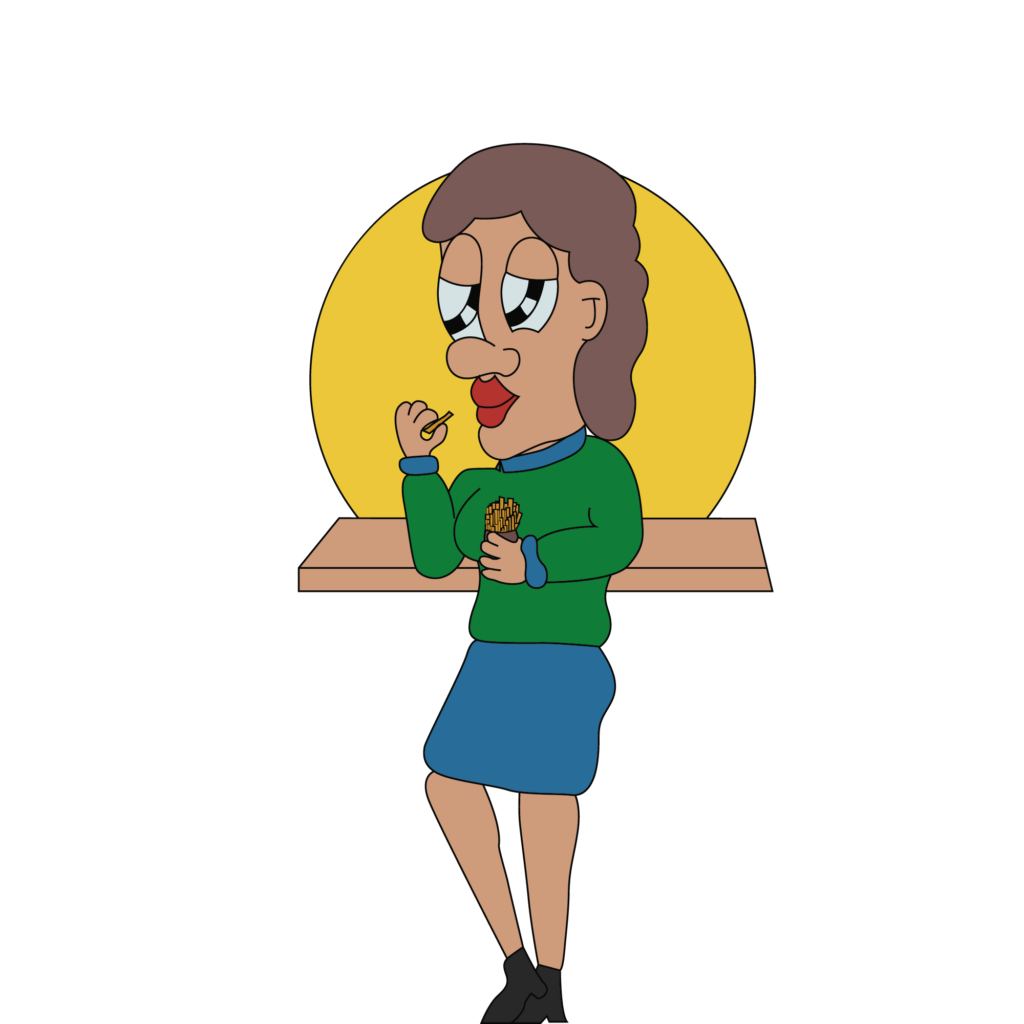 Below you can see some of the media we are featured in. Click to read the words of praise we have received.